Quality Landscaping
G&G Landscaping Services Inc. in Bellevue, ID
We specialize in making your outdoor spaces look and feel amazing while meeting your project goals, staying within your budget and exceeding your expectations.

Our Services
G&G Landscaping Services Inc.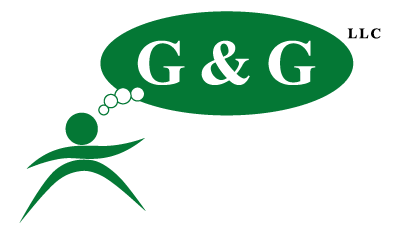 ABOUT US
G & G Landscaping and Snow Removal was founded by Wences Guerrero in the Wood River Valley in 2001. His son, Jose, worked with him evenings and weekends while he maintained another full time job. In 2014, Jose joined the business full time and later purchased the company from his father in 2015. He renamed the business G & G Landscaping Services, Inc.
Since that time, G & G Landscaping, Inc. has grown five times larger than the original company, and continues to grow each year. G & G is considered to be reputable and professional throughout the Wood River Valley, and is a leader in the landscaping industry.