Landscape Projects
Our professional crews have the equipment and experience with a variety of materials, to make your landscaping designs and dreams a reality and will get your landscaping projects done right. Our whole team is dedicated to walking you through each step of the process to ensure you get the look you want, at the price you can afford. If you're looking for a landscaping professional, or are just thinking about making a few changes around your property, contact us today and let us discuss how our team can meet your project needs.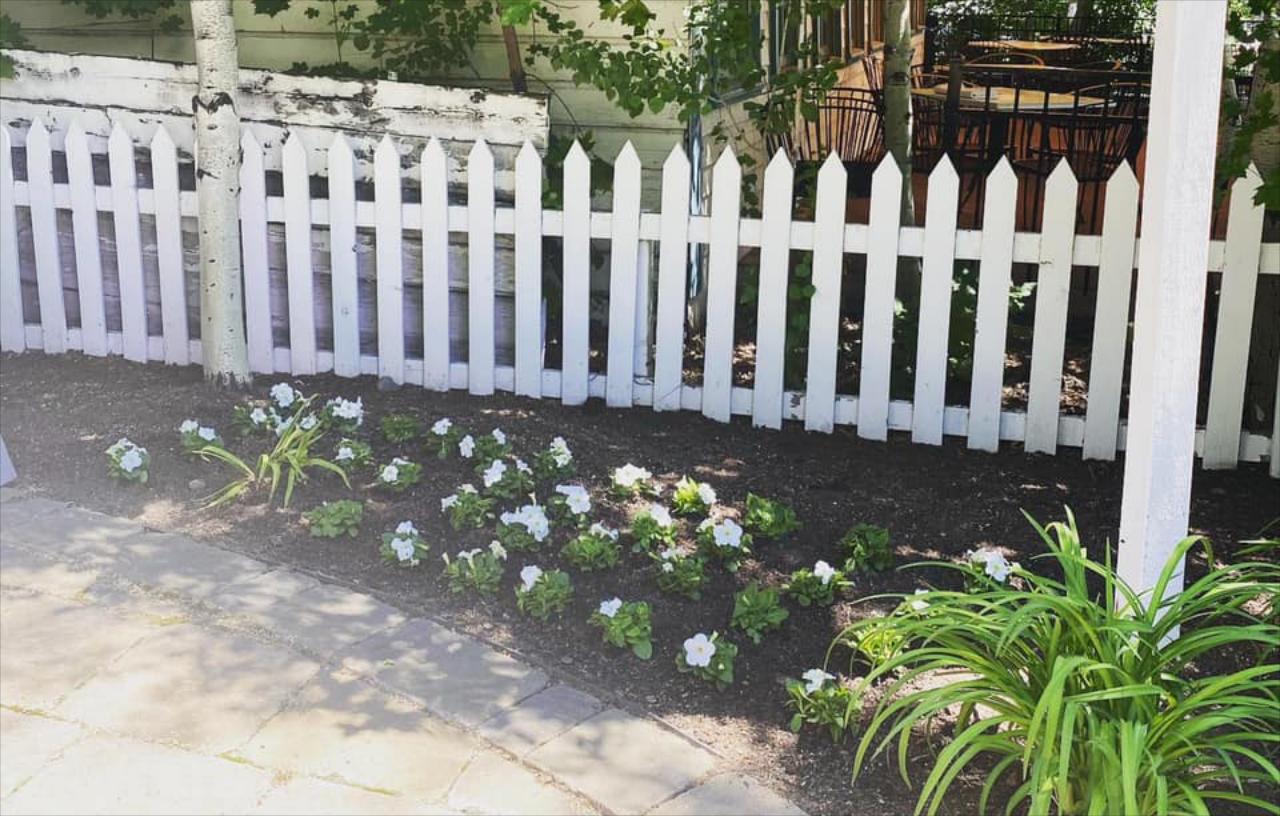 Water Maintenance
We are proud to offer some of the most experienced and well-trained team members in the area. Each member of our staff is fully capable of assisting with your projects from start to finish and to make sure the job is completed efficiently and correctly. We take our industry seriously and understand that you have several options available. We appreciate the opportunity to show you how we stand out from our competitors and want to earn your recommendation and future business. Contact us today with your questions and let us help you get started.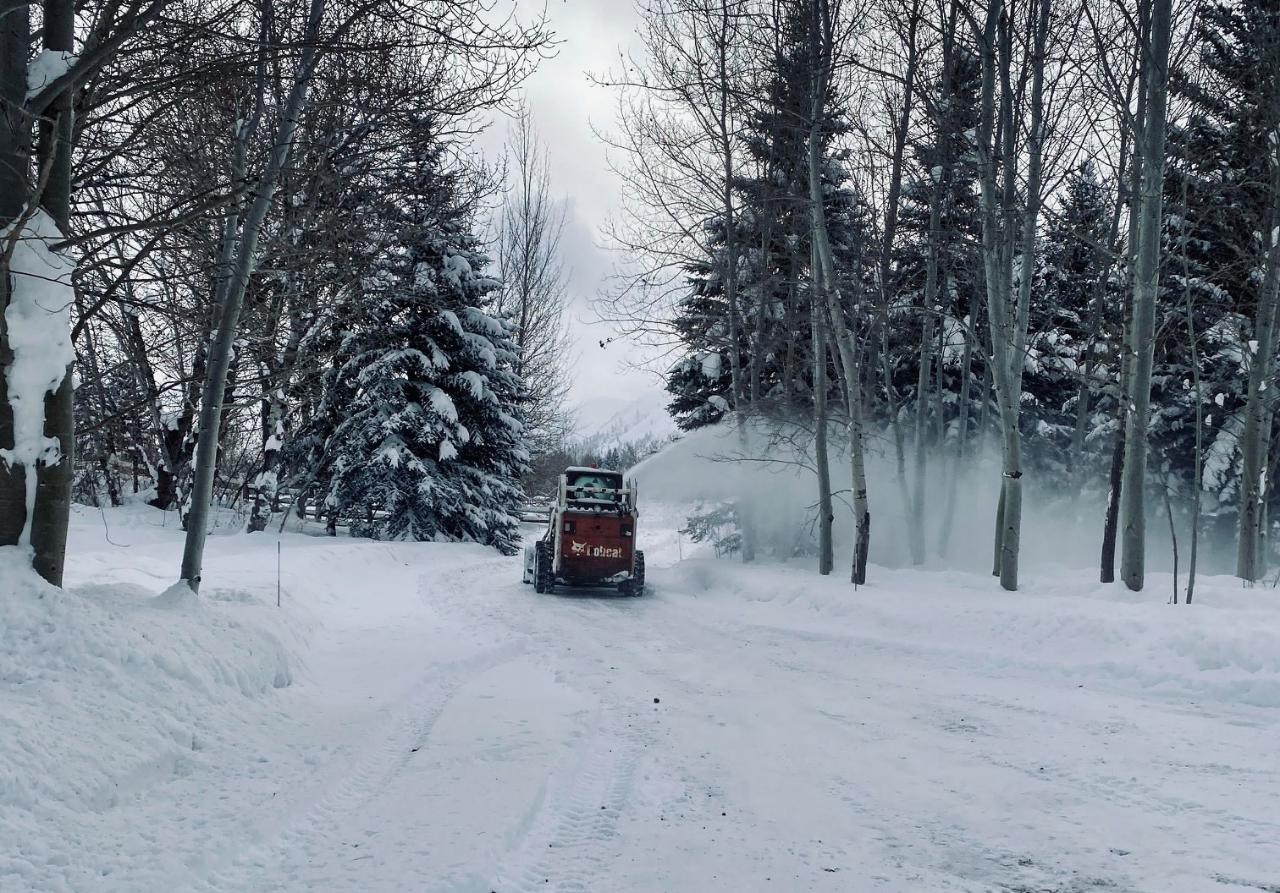 Paving
G&G Landscaping Services Inc. is ready for all your landscaping and hardscaping projects. We specialize in making your outdoor spaces look and feel amazing while meeting your project goals, staying within your budget, and exceeding your expectations.
First, our talented team will work with you to establish a budget for the project and determine the type of work with your style and maintenance needs. Then, our skilled crews will turn your perfect designs into a reality. We have experience with many types of materials for creating paved areas, including decorative concrete, block, and stone, and will make sure that your hardscaping and landscaping elements are installed correctly.
Our whole team is dedicated to creating a space that you can be proud of and in which you will enjoy spending time. We look forward to working on your next landscaping or hardscaping project.